Brothel of the Year Awards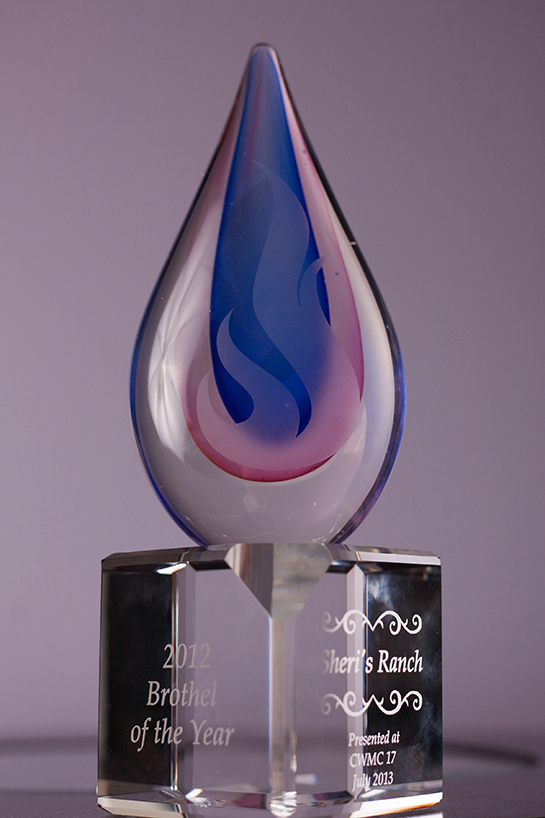 Sheri's Ranch Awarded, Brothel of the Year 2012
2nd year in a row, Sheri's Ranch wins the award.
Since 1998, the Brothel of the Year award has been presented annually by SIN (Sex In Nevada), an organized community of respected Nevada brothel clientele.
The winners of the 2012 Brothel of the Year awards were announced on July 19, 2013. Sheri's Ranch has received this distinction multiple times and we're sincerely honored to accept this award again.
The beautiful and talented ladies of Sheri's Ranch, as well as our amazing staff, have made this win possible. We have an excellent team of dedicated professionals who proudly cultivate the best adult entertainment experience in the United States.
For those who have never been to Sheri's, we invite you come out and see what everyone is so excited about!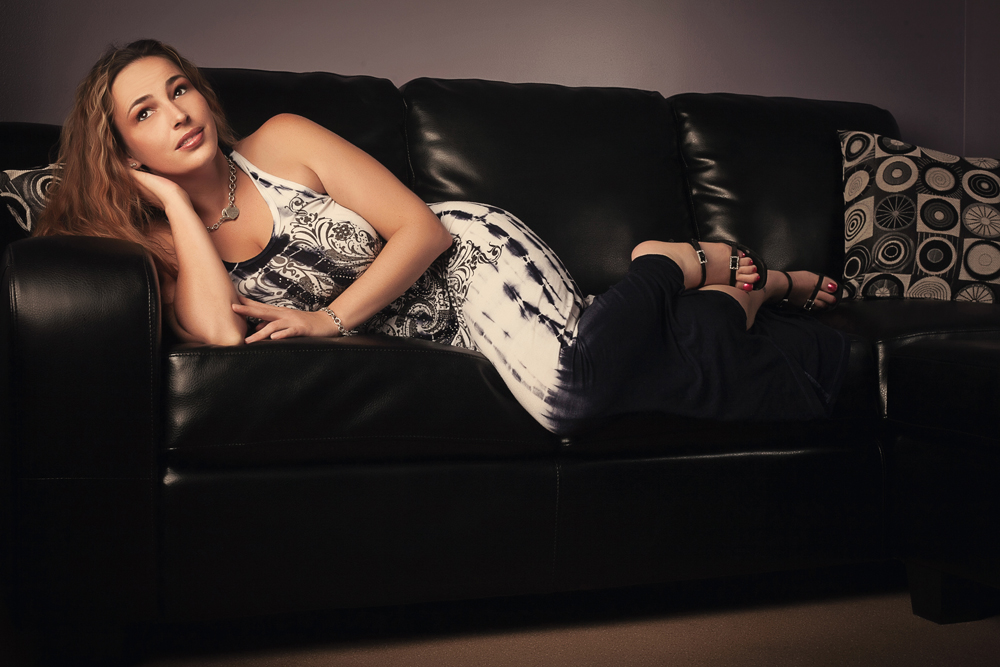 2012 Courtesan of the Year award
Sheri's Ranch would like to congratulate Destini for winning the 2012 Courtesan of the Year award. Sheri's Ranch brothel is very proud of Destini and all of the lovely ladies that make Sheri's Ranch the most revered brothel in Nevada!
Sheri's Ranch Awarded, Brothel of the Year 2011
Sheri's Ranch takes the brothel of the year award in 2011.