Arabian Nights Bungalow
Ever wonder what beautiful Arab women hide under their traditional robes? Why don't you take a peek? These Arab women have yet to discover the joys of sexual bliss or the freedoms of revealing clothing. Be a sensual Sherpa and guide these women to your place. Help them discover what it means to be a woman.
If that's not adventurous enough, look for a woman who is wandering the streets without a male escort. Steal her away to your place and reeducate her on why she shouldn't wander around alone.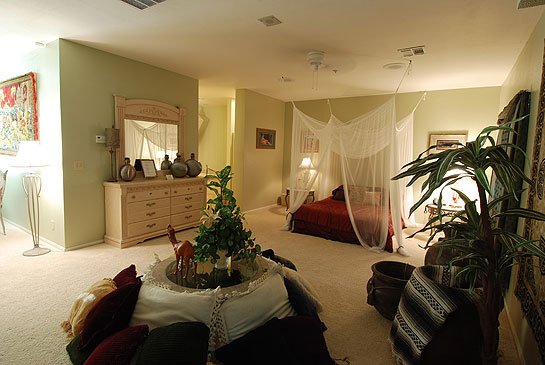 To reserve this Bungalow for yourself and your Lady of choice, please call
(866) 820-9100 or make an Online Reservation