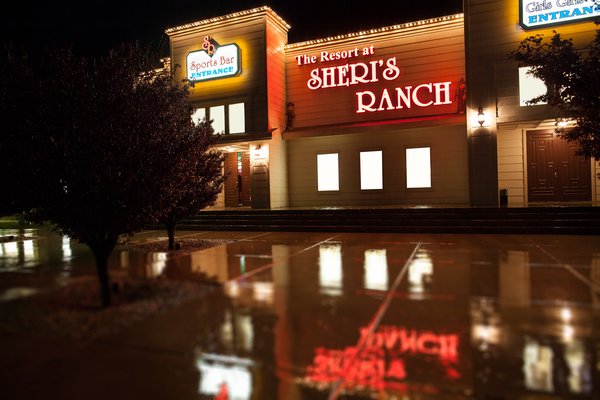 List of Legal Brothels in Nevada [Map]
Prostitution is legal in certain rural areas of Nevada in the form of licensed brothels. But where exactly are these enticing gems hidden throughout the Silver State? Travelers curious about the only region of the USA where people can legally pay to have a sexual encounter need look no further for a comprehensive list of all of the active brothels in Nevada. The map below provides each bordello's location in relation to Nevada's most popular cities.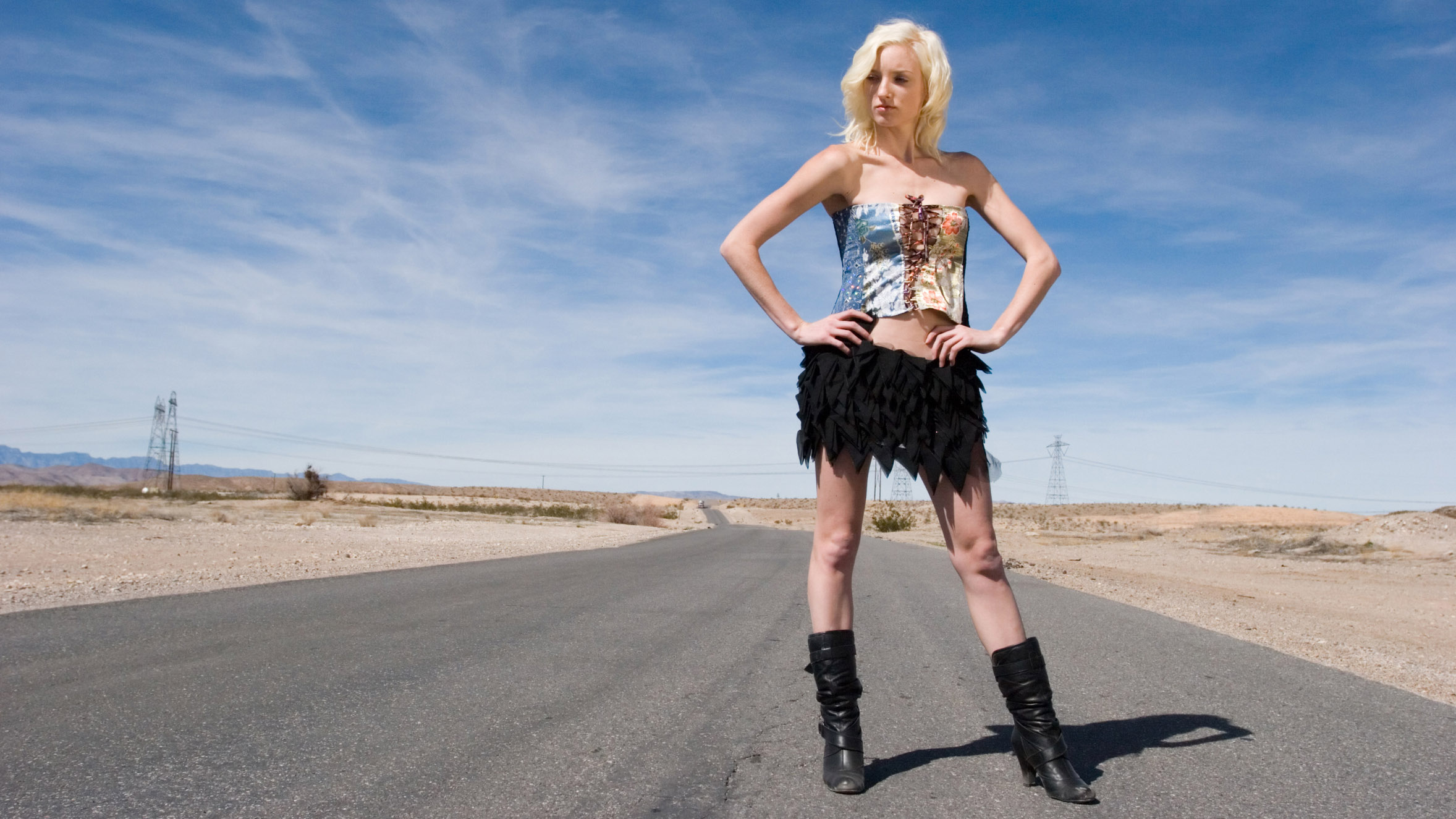 Las Vegas visitors looking for a safe and legal tryst can go "over the hump to Pahrump" and check out the closest brothel to Sin City, the world famous Resort & Spa at Sheri's Ranch. In Reno looking for naughty fun? The historic Mustang Ranch is a mere twenty minute drive from The Biggest Little City in the World. The Moonlite Bunny Ranch, subject of the late-night HBO reality series Cathouse, is another popular bordello in northern Nevada.
Most of the larger brothels, such as Sheri's Ranch and the Moonlite Bunny Ranch, offer complimentary transportation service to and from the destination, so vacationers don't have to worry about costly cab rides or automobile rentals.
To learn more about the legal brothels of Nevada, check out this legal prostitution resource page and read more about the subject in America's legal prostitution blog. For information about how legal brothels dramatically reduce the risk of Sexually Transmitted Diseases, please refer to this informational video about STD's.
View Nevada Brothels List 2013 in a Larger Map
List of Active Legal Brothels in Nevada*
Sheri's Ranch
Chicken Ranch
Love Ranch South
Alien Cathouse
Angel's Ladies Brothel
Shady Lady Ranch
Love Ranch North
Sagebrush Ranch
Moonlite Bunny Ranch
Mustang Ranch
Sharon's Bar and Brothel
Calico Club
The Dovetail Ranch
Mona's Ranch
Inez's D & D
Sue's Fantasy Club
PussyCat Ranch
Bella's Hacienda Ranch
*Ordered by proximity to Las Vegas, NV
[ Update: Bikini Gentlemen's club is no longer in business. 6/24/2013 ]