Sheri's Ranch Owners
Chuck Lee, owner of the Resort & Spa at Sheri's Ranch, is an accomplished business leader, entrepreneur, and public servant.
Chuck Lee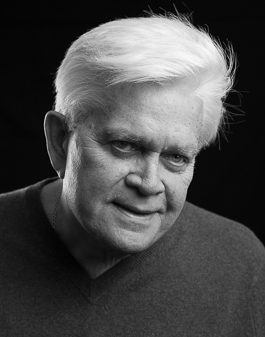 For over a decade Chuck Lee and his driven team have worked to cultivate the premier legal brothel experience in the United States: Sheri's Ranch.
Lee purchased Sheri's Ranch in 2001 after selling his interest in Courtesy Oldsmobile, an extremely successful automobile dealership that he co-founded and developed from the ground up.
Courtesy Oldsmobile was one of several Courtesy dealerships built by Lee, which included Isuzu, Suzuki, and Kia franchises. The business was consistently ranked number one for Oldsmobile sales in the Western Region of the United States. Lee was elected President of the New Car Dealers Association and served in that capacity for over a year in the mid 90's.
Prior to his entrepreneurial endeavors Lee served for eight years as Assistant Chief Investigator for the Clark County District Attorney's office, a position he was granted in 1983 as a result of his experience as a respected law enforcement official. Before he joined the DA's office, Lee served in the homicide unit of the Clark County Sheriff's Department under legendary Sheriff Ralph Lamb. A Chicago native, Lee began his law enforcement career with the Chicago Police Department.
Lee was a paratrooper stationed in Germany and served as Staff Sergeant in the renowned 101st Airborne Division, more popularly known as the "Screaming Eagles."
If you wish to contact Chuck Lee, you can reach him at: chuck.lee@sherisranch.com
David M. Frank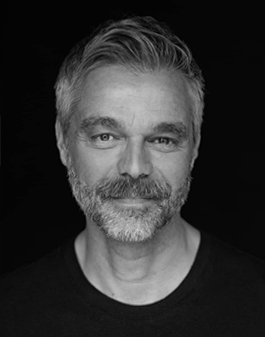 After attending The University of Chicago Law School, Mr. Frank started his career as the third generation Real Estate agent and quickly became one of the top agents in the Chicago residential Real Estate market.
While being a success in his hometown as a Real Estate agent, Frank's real passion for entrepreneurship leads him to become partners of several business ventures, including the part-owner of the Courtesy dealership with Chuck Lee.
In 2001 after selling his interests and hanging his hat from owing several other small businesses, the retiree joined Chuck Lee once more in purchasing Sheri's Ranch as a co-owner to not only operate the business but also develop 600 residential homes on the property.