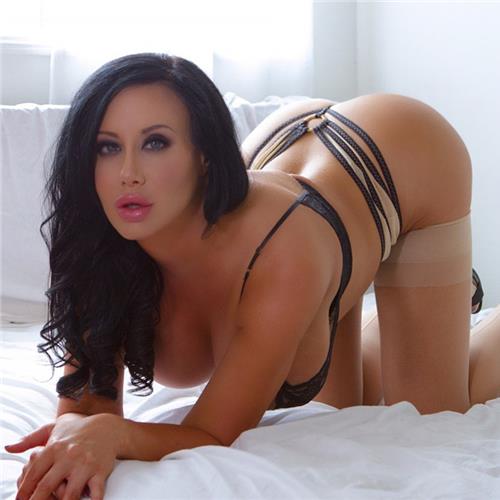 Sybil Stallone
13 reviews
I have had very low self confidence for years with my weight and wanted to experience true caring a... [read more]
Sheri's Ranch - a Legal Las Vegas area Brothel
Nevada brothels have existed since the 1800s. The first licensed bordello opened in 1971. Nevada is the only U.S. State offering legal prostitution in a regulated brothel. However, regulated brothels are only legal in certain counties. Nevada State law prohibits prostitution in any county with a high population, such as Clark County which includes Las Vegas.
This is the official website of Sheri's Ranch, the premier Las Vegas brothel and the state's only full service sex resort. Sheri's is a state certified legal cathouse offering safe, discreet, and unforgettable adult entertainment.
"Why pay for illegal Las Vegas escorts when you can have a legal sexual experience!"
Closest Legal Nevada Brothel from Las Vegas
Sheri's Ranch located in Pahrump (Nye County) is the closest legal Nevada brothel from Las Vegas, only 60 miles away.
Legal Nevada brothels VS Illegal prostitution. Some people believe that prostitution is legal in Las Vegas (Clark County). This is not true. Prostitutes, call girls, hookers, brothels and escort services offering sex are not legal anywhere in Las Vegas Nevada.
Sheri's Ranch, a state certified legal Las Vegas area brothel, is the safest, healthiest, and best choice a person can make when seeking sex near Sin City.
Nuru Massage
Experience Nuru Massage. Come out to Sheri's Ranch for the steamiest, most slippery and sexy massage we ever offered! "I've had sports massages and Swedish massages in my time, but this was pretty special." - says Vice.com
Learn more about the legal Nuru Massage.
Some Ladies from this Week's Lineup
Click here for the COMPLETE List
Click here for the COMPLETE List

Stay Overnight at our Hotel
Sheri's Ranch is the ONLY Nevada brothel that offers a hotel on property. Treat yourself to a naughty weekend or book a romantic couples vacation.

Complimentary Transportation
We offer free transportation service to and from your Las Vegas location. Let us pick you up from your hotel or from the airport at no additional cost to you.

Sports Bar and Restaurant
Watch the game on one of our big screen TV's and enjoy savory American cuisine at our restaurant and sports lounge.
Have a Question?
Visit Sheri's Ranch FAQ