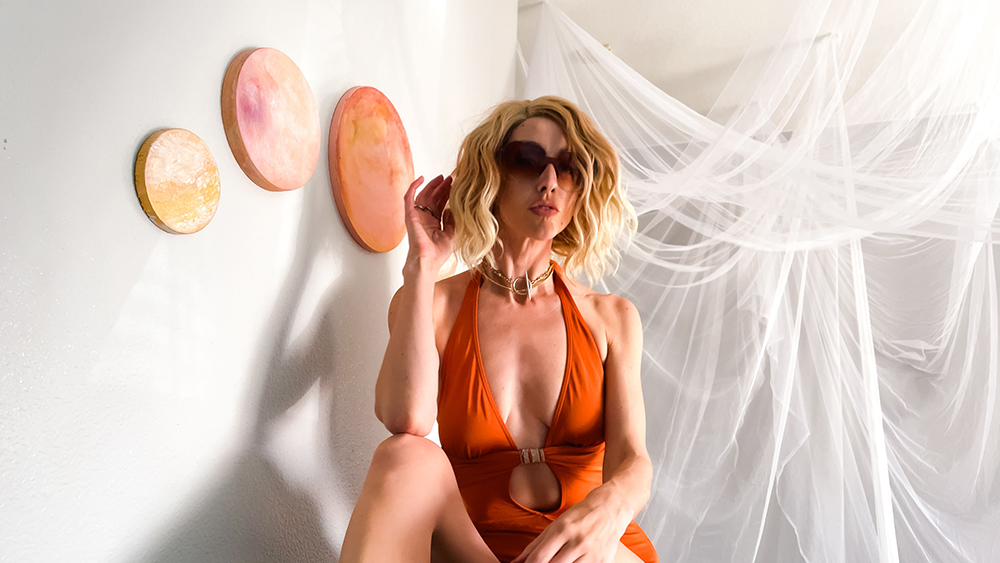 About Luna Robbie
Are you looking for something different?
Craving a unique experience?
In the mood to explore your most delicious dreams?

If caring companionship is what you seek, come meet me and discover your deepest desires as we co-create a custom experience tailored to tease and please you.

Casually classy, I'm more interested in real connection, comfort and sensation than crafting a glitzy performance to dazzle you. I have no need to hide my real self for a single second—I'm here because I love everything I do, and only say *yes* to those who share my values of respect and kindness, where mutual appreciation is evident.

While I've been a cosmopolitan writer and artist for over a decade, my Californian farm girl roots always show through. I'm as comfy covered in sulfurous, mineral-rich mud at a natural hot spring as I am being slathered in fancy slime, lotions and oils at a five-star spa where they scrub it all off for me. I'm not fussy, but I am a detail-oriented Taurus—so natural beauty, sensual pleasure and practical hedonism is my style.

I love learning, especially from primary sources (like you!), and read at least a couple books each week—classic sci fi and fantasy are my favorite fiction genres; my nonfiction tastes vary a ton but often include communication, neuroscience and sex-related topics. An experienced solo traveler, I love appreciating the world wherever I go. My happiest non-erotic memories include wandering around new places, sampling new foods and discovering unexpected adventures with new friends.

My deep curiosity lends itself well to a Girlfriend Experience. I love when we can take our time talking and touching in a bubble bath, love to explore your whole body with my whole body, and love learning about the real you. I identify as a service switch and am eager to learn what pleases you. I'm down to help you cross items off your bucket list, can intuit your needs if they elude you, and am always happy to show-and-tell you how to please me. If sexy communication doesn't come easily to you, don't worry—I know how to ask the right questions to make sure we're having a mutually delightful experience.

Whether you are a virgin embarking upon a first experience, a fellow horny pervert looking to appreciate an excitable body, a couple looking for an experienced unicorn, exploring a new gender identity or sexuality, or a neurodivergent sweetie pie navigating connection and sensation, I am interested in playing with lovely humans of all types.

When not at Sheri's, I'm active in visual and performing arts and education. I spend my flex time collecting inspiration at museums, collaborating with other artists, sticking my feet in the ground on hikes or my body in the ocean, and going to concerts—from friend's bands in indie spaces to the symphony to whatever is playing at the Hollywood bowl. I love learning about music from other people, so if you have favorite recommendations, please send 'em along!

My larger life goals include helping people access and enjoy their creative parts—both sexual and artistic—through arts-based education. If I'm not basking in big-city cultural offerings, I'm usually taking care of the family farm where I grew up, tending to the garden, orchard and animals, and photographing beautiful vistas and/or nudes that capture my subjects' natural essence.

My greatest fantasy?

A judgement-free world where all are joyfully, enthusiastically supported in pursuing their pleasures safely.

For more info, check out LunaRobbie.com and follow @lunarsecrets on twitter.

Curious?
I *love* curious people and questions! If you have one that isn't listed here, scroll down to send me a message ;)

***LUNAR FAQ's***

The _only_ place we can discuss price specifics is in my room at Sheri's Ranch. Be sure to call the office to make an appointment if you want me to be ready and available for you.

My favorite sexy things are threesomes*, luxurious mutual body explorations (especially bubble baths), role play, firsts of all kinds, and anything with a mixture of intensity and sensuality.

I am horniest in the late morning and mid-afternoon. I can rally between 9 PM and 9 AM if properly excited, but you will have to *really* excite me, and ideally, give me a polite heads up via email (message me via the purple button below).

My personality is like a kitten mixed with a Tasmanian sex devil; I tend to create whirlwinds of inspiration.

Yes, I love both kinky and vanilla experiences. If there are pleasure-oriented touches, I want them. I have extremely responsive desire and create a unique experience for each individual I allow inside my energetic sphere.

Yes, I legitimately *love* to touch and be touched. I offer a safe space for others to explore and am happy to meet you wherever you are in your sexy journey.

Yes, I am very experienced with and adore the clarity of people on the autism spectrum. I will answer your questions, address your sensory needs, and make sure you feel taken care of.

Yes, I often find communicating before working together helpful, but it isn't absolutely necessary if you're clear on your desires. My ideal play partners value the breadth of my expertise, communicate thoughtfully, and can handle receiving an intense amount of enthusiastic adoration.

No, it won't be weird, I won't fake it, and yes, I do enjoy genuine connection with mutually respectful boundaries.

No, I'm not publicly "out" about this job. If you recognize me, please be polite, kind, properly prepared and remember that I am a human being. If you wanna "OMG" over anything, do it privately or email me below.

My biggest turn-offs are entitlement, an inability to see things from another's perspective, and people who can't comprehend that I love working here.

Yes, we always use barriers (condoms, dental dams, Lorals).

Yes, I am a safety-first kinda lady.

Yes, I'll kick anyone out who attempts to push safety boundaries (no, I've never had to) or who is rude.

Yes, my trusted lovers know I'm here and are very turned on by it.

Yes, my room is an otherworldly Lunar Temple art gallery.

Yes, I have toys ;)

Yes, you can ask me what I like about my time with you, and I will answer honestly and kindly.

Yes, I can help you with sex and dating coaching, and even take photos of you to up your online profile game.

Yes, I love couples and pleasure buddies who are great communicators and adore each other.

Yes, I'm happy to wear different types of hair if you prefer and have many hot options.

Yes, I take your privacy very seriously.

Yes, I really do think we could fuck our way to world peace.

Yes, I often get off on the fantasy that we, humanity, are "one" and the idea that we're all a connected consciousness that's using different bodies as the most highly detailed sex toys to masturbate. It makes me giggle and turns me on so much and makes me really excited to meet the people out there who are into this fantasy.

The best sex I've ever had is always the sex I am having—or am about to have.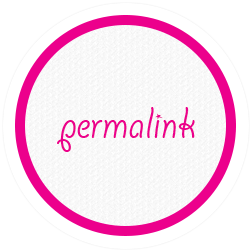 Send a message
Send Luna Robbie a message at:
lunarobbie@sherisranch.com
Luna Robbie's preferences
My Best Feature: My brain—did you know it's the largest sex organ?
My favorite position: Whatever brings us the most mutual pleasure! Or you touching me anywhere, or me jumping your thigh while giving you attention with my hands and mouth.
My favorite toy(s): Nipple clamps & a magic wand
My favorite sport(s): Intense fucking, me on top!
My favorite color(s): Lunar gray.
The Most Unusual place I had Sex: Ask me!
Language(s) I speak: Conversational French, German, and Spanish.
My fantasy: A Playland classroom and locker room orgy :D
Luna Robbie's body stats
My height: 5 feet 8 inch
My current weight: 123
My current hair-color: Blonde
My eye color is: Blue
My current stats are: 30DD 26 36
I am: Caucasian
My current age is: 34
Send Luna Robbie a message at:
lunarobbie@sherisranch.com
Phone Reservation: (800) 506-3565
Luna Robbie's Overall Ratings:

5.0/5.0(Based on 20 client Reviews)
Click here to read the Reviews
I Cater to:
69
All Fetish
Armpit-Sex
BDSM/Full Bondage
Blowjob
Bubble Bath Party
Classic Sex
Couples
Cross Dressing
DATY
Face-Sitting
Fantasy Fetish
Foot Fetish
Foot Fetish
GFE/Girl Friend Experience
Group Sex (3 or more)
Handicap
Half and Half
Lesbian
Light BDSM
Lingerie Fetish
Men
Nuru Massage
Pegging
Prostate Massage
Role Playing
Sensory Play
Shower Party
Threesome
Toy Show
Virgin
Voyeurism
Women
Luna Robbie's Schedule
** Days that I am available are highlighted below
Few other ladies from this week's lineup