Sports Bar & Restaurant
Relax, watch the game, wet your whistle, enjoy fine all-American cuisine, and share some stimulating conversation with the world famous courtesans of Sheri�s Ranch in our very own sports bar and restaurant!
Our mouth watering menu offers a wide variety of appetizers, sandwiches, burgers, and dinner entrees. From our home made Joel�s Famous Beef Chili to our Rib Eye steak, you�ll be sure to discover something that tantalizes your taste buds and satisfies even the most ferocious appetite.
We have an savory selection of favorites like Lemon Pepper Chicken, Grilled Halibut, Spaghetti and Meatballs, Chicken or Steak Fajita Rolls, and of course French Fries, Onion Rings, and our legendary Mount St. Nachos.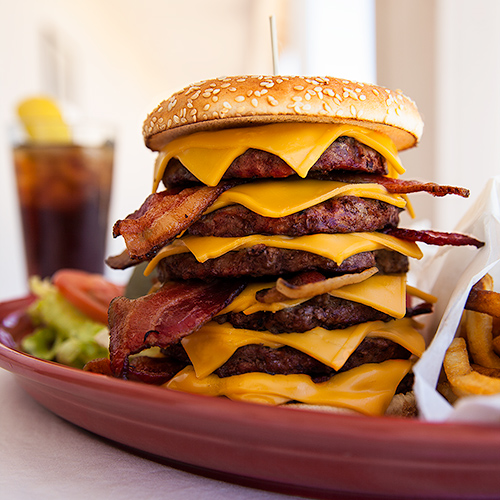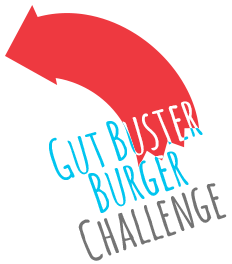 If you�re really feeling adventurous, take our �Gut Buster Burger Challenge.� Made with 2 pounds of all-beef patties, 1 cup of chili, 12 slices of cheese, 12 strips of bacon, jalapenos, onions, lettuce, tomatoes, and a pickle on the side (with a complimentary Diet Coke.) You have 30 minutes to eat the entire burger with all the sides and you get the meal for free!
Restaurant Details
Sports Bar & Restaurant at Sheri's Ranch
4.5
stars - based on
27
reviews
10551 Homestead Road
Pahrump
,
NV
89061
Phone:
(800) 506-3565
Categories:
American
Price Range:
$$
Takes Reservations: No
Google Map
RESTAURANT HOURS
Sunday - Thursday 11:00 AM - 9:00 PM
Friday - Saturday: 11:00 AM - 11:00 PM
Restaurant Menu